Research interests
Mathematical Analysis - Integral theory
University Math didactics and teaching - how to teach better. I also co-organize seminar (czech only) Talking on teaching.
Computer interests
I like Open source software. My operation system is the one with the penguin, especially Ubuntu distribution.
All materials arise in Vim, then are typeset by LaTeX. My favourite graphic editor is Gimp, Graphs of functions are sketched in KmPlot, Geogebra and in Mathematica.
Fractals, like the above one, are generated by Fraqtive.
Besides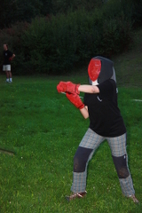 I do historical fencing, play the guitar. In summer I go hiking, on the weekends I do puzzlehunt: Sendvič, Bedna a Tmou. I support People in Need.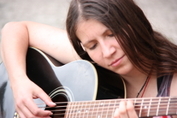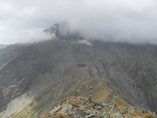 Pictures