Guideline - how can we help
Teaching of Mathematical analysis
Sorry, we have a pause right now. But we can recommend the archive or links in the meantime.
Tables
Exercises sources
Applets
Used programs
Courses for the Faculty of Mathematics and Physics in Czech.
Who I am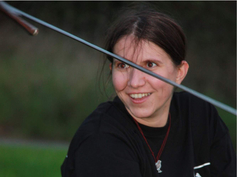 Who are the strange people in front of the blackboard? Do they have interests other than Math?
Kontakt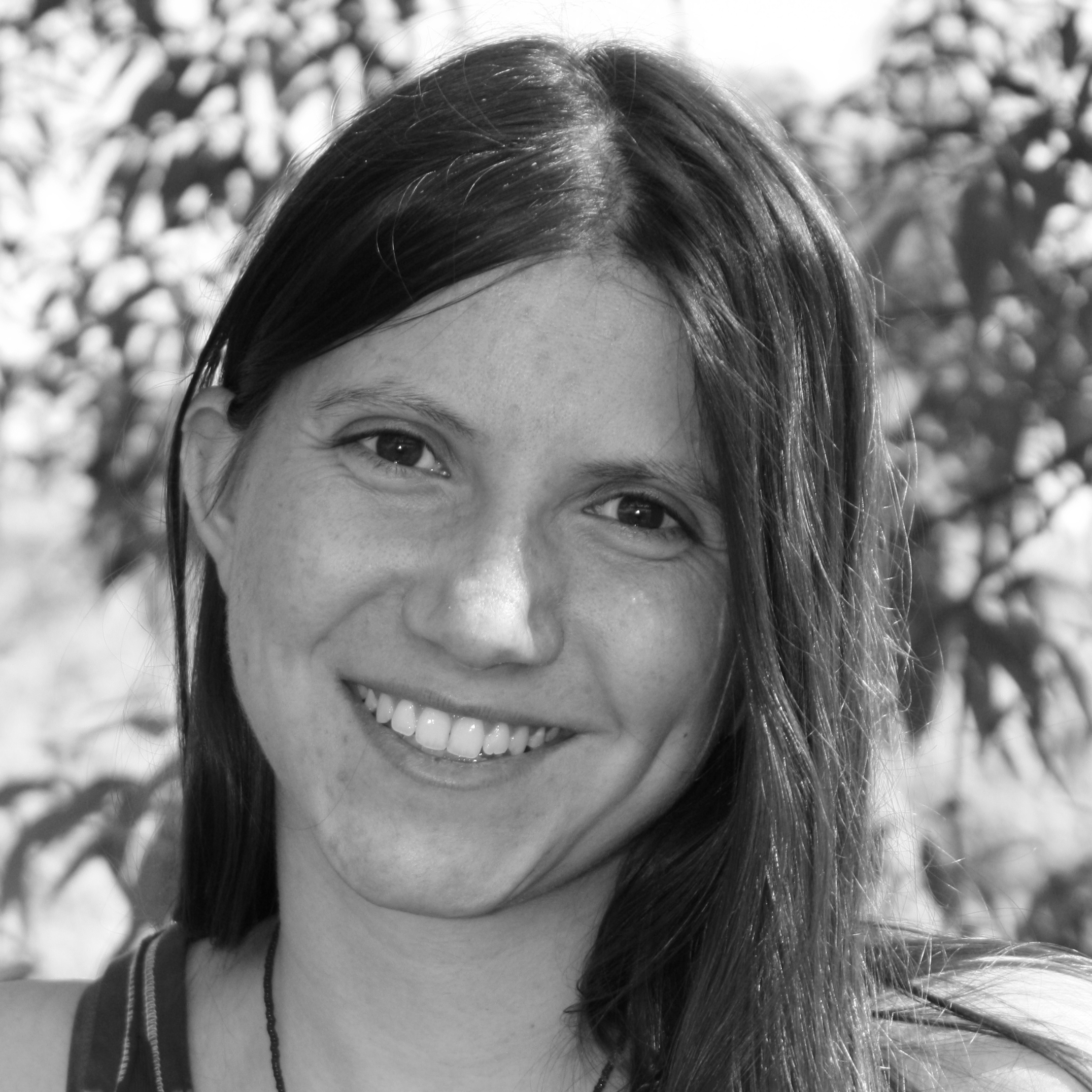 Mail
kuncova (at) karlin (dot) mff (dot) cuni (dot) cz
Office K287 (3040) Faculty of Mathematics and Physics
Sokolovská 83, Praha 8, 183 00
(Metro/Tram station: Křižíkova)
→ Upstairs to the 2nd floor.
→ During the glass door on the left.
→ End of the hallway, around the corner in front of the lecture room K1.
→ Small hallway on the left.